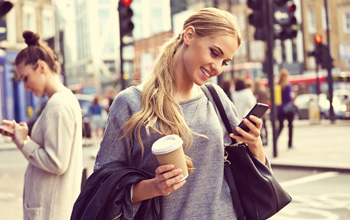 TRACK and CAPTURE Your Leads
Use phone numbers in all your advertising that help you "Track" and "Capture" your customers calls.
Tracking is very important. The professionals always use special phone numbers that will allow them to know just how many leads a certain advertising method generates check this site out. The goal is to drop the least effective methods and double up on the most effective methods.
Makes sense, right?
The "Capture" component takes marketing your properties to another level. This is a pro-active follow up system that makes all the difference in the world. When you use special phone numbers you not only keep track of how many leads were generated, you also capture every single incoming caller's cell phone number in a "Text Distribution List."
This is a huge technological advance in marketing to your potential clients!
Check out what savvy Business Owners are doing add to their bottom line by visiting LiveComm.com.
You won't believe how amazingly powerful this new technology is and what it can do for Real Estate, Filling in your Appt schedule, Selling Products and Services of all kinds, Running Quick Specials to your list. Plus so much more.
I started to write it all out for you but the four minute video explanation and diagrams make the concepts quick and easy to understand; far better than the written word!
So, simply go to http://LiveComm.com and watch the video on the home page… and you can stop worrying about how you're going to find your next customers. You can also register for my Livecomm on demand webinar.