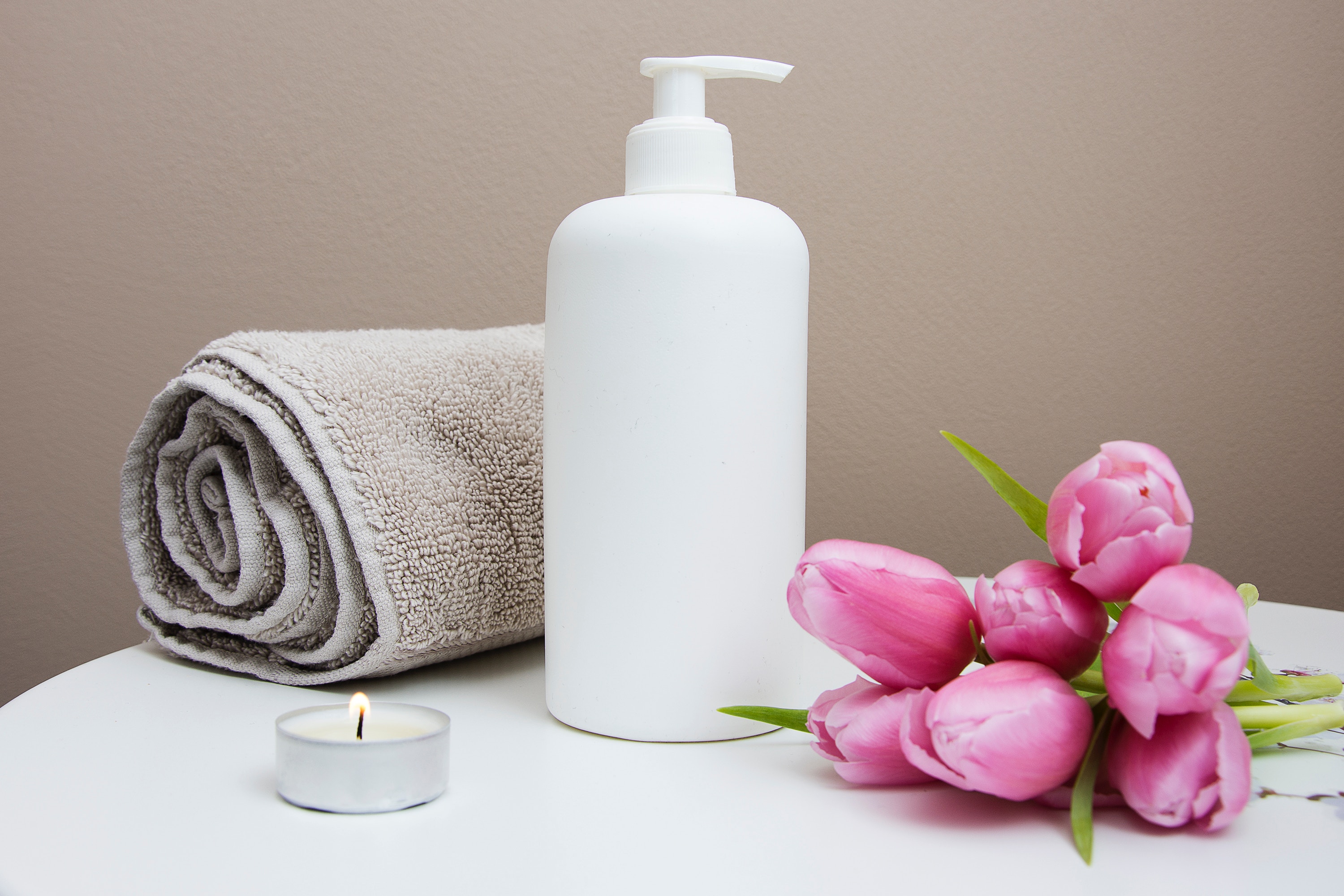 5 Ways Mass Text Marketing Can Benefit Your Spa and Salon Business
The spa and salon industry has great potential, with massive job growth and profits expected in this 14.7 billion dollar industry! The International Spa Association's latest data shows that the number of spa visits have risen from 160 million in 2012 to 164 million in 2013. Though this boom in business also means that there is more competition, with a 1% growth in the number of spas in America from 2012 to 2013 and mass text marketing can make the difference for your business!
As competition naturally rises, you'll need to define your business and make yourself distinct in the growing field—that's why you can implement a mass text marketing campaign to reach your current and prospective clients!
To stand out from the competition, your spa business will need inventive and creative ways to engage with your clients. LiveComm's mass text marketing offers the lucrative opportunity for marketing your business and increasing revenue with easy-to-use marketing systems!
Mass text messaging is an effective tool for building your business, reducing the amount of missed client appointments, and improving your customer service. It can help to strengthen your reputation and increase your profit potential. If you are ready to start your text messaging campaign, try LiveComm's mass text marketing solutions and start your free trial today!