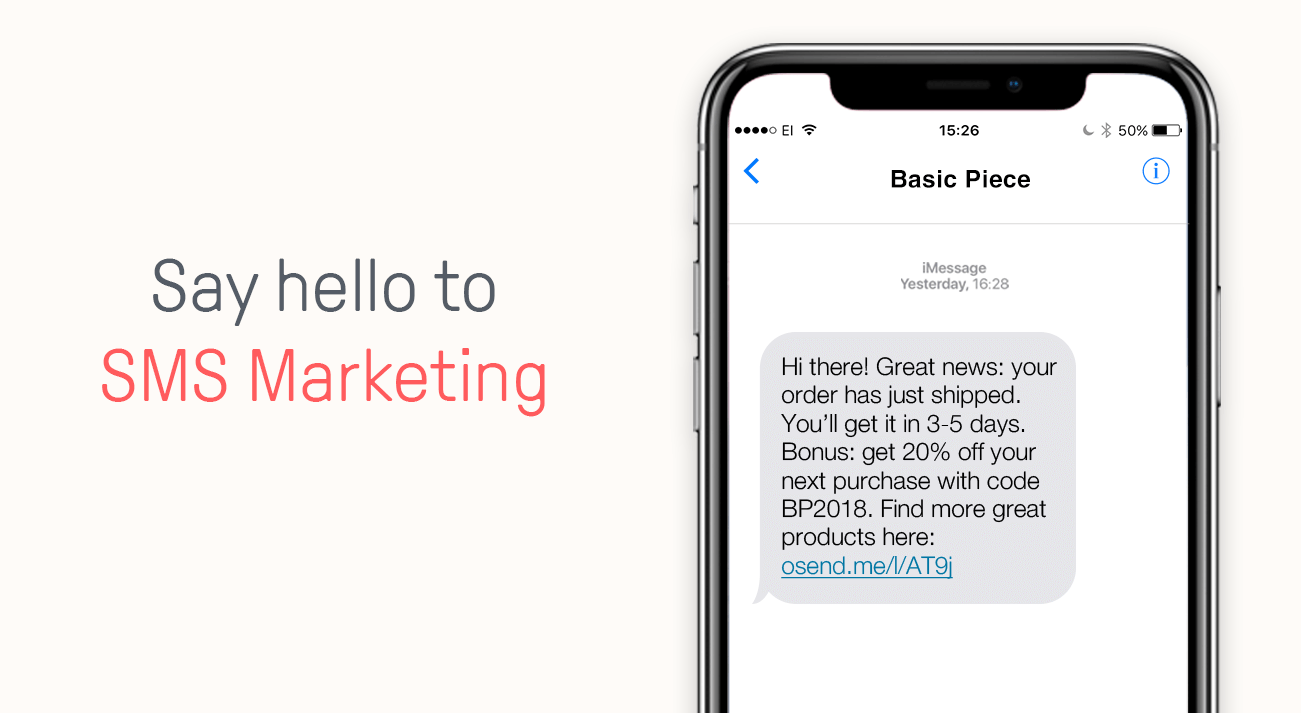 Ready to Try LiveComm? Check Out Our Free SMS Marketing Templates!
SMS marketing is going stronger than ever before, and as cellphone use continues to grow, there's no end in sight for the number of clients you can potentially reach! From our experience and clients' results, if you implement effective SMS marketing templates in your business properly, you can see some serious results.
The truth is, most people have their phones with them all the time. Nowadays, they're used to relying on their phones to readily get the information they need, and so they can be notified of important events that happen every day. With everyone carrying a phone, there really is no better way of keeping contact with customers! 
That all sounds great, but it's impossible to achieve such great results if your business' SMS messages themselves are no good. So, what's good? Well, there is no universal standard for good SMS marketing messages since all audiences, businesses and desired results are different. Fortunately, there are many SMS Marketing Templates that have been used effectively in the past by various organizations.
We don't believe in keeping secrets, so we're sharing some of the best SMS Marketing Templates and text messages for businesses to use in their text SMS marketing campaigns!
Promotional SMS Marketing Templates
Promotional business text messages are one of the most popular types of text because they quickly inform consumers about urgent news. Since they're straightforward, these types of messages can easily get customers' attention and encourage behavior with a very strong call to action! You can use these text messages to promote an event, call attention to promotions, discounts, or the arrival of new products and services!
Promotional SMS Marketing Template 1


Big news! We're is offering a special promotion! If you shop at our store, every next product is 10% cheaper! Visit us before the promotion ends on July 25

th

!
Promotional SMS Marketing Template 2


Get 30% off your 1st purchase on (Your Website Here), text "LCDiscount (or your discount code)" to 5555 and you will receive your discount coupon!
Promotional SMS Marketing Template 3




Haven't started back to school shopping yet? Visit (Your Business Here) and get any item in our store at a 30% discount. This promotion lasts until August 21

st

.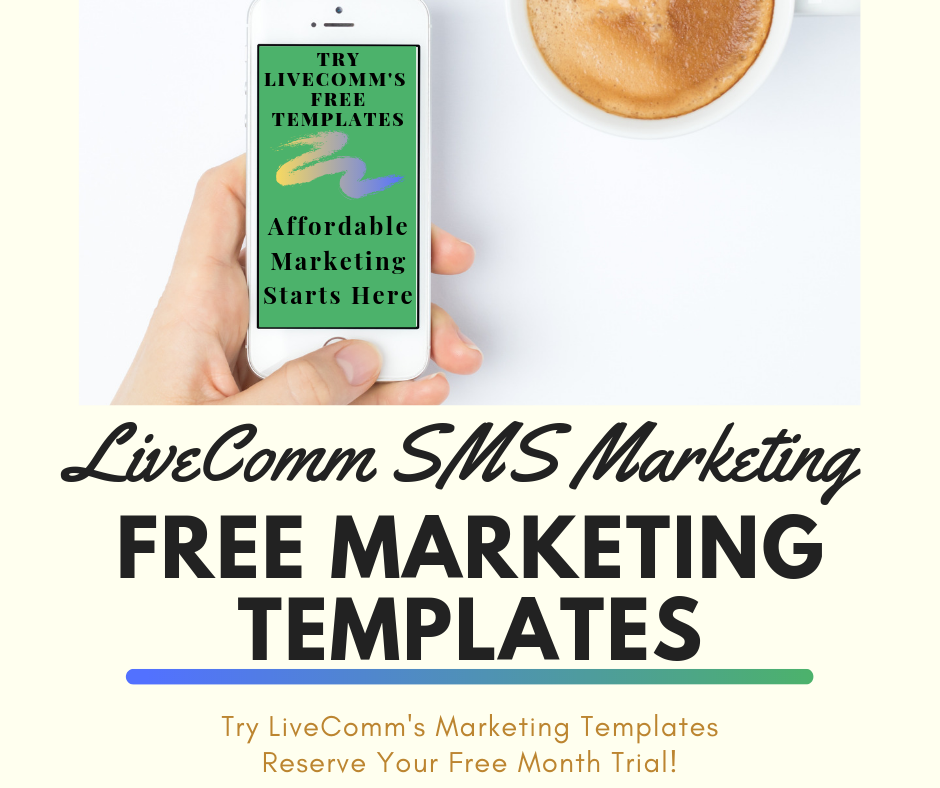 Text Notifications 
Want to make sure customers don't miss their appointments? Use these SMS messages to contact people who are already customers and inform them about something that your business has provided for them. This can help build trust with customers and show them how valuable they are!
Text Notification SMS Marketing Template 1


Dear Mrs. Jordan we are informing you that your package has been shipped and that it will arrive in the next three days. Track your order here (address), sincerely yours, (business name).
Text Notification SMS Marketing Template 2


We are sad to inform you that your dental appointment scheduled for January 26th at 05:00 PM has been canceled, as Dr. Towns is having health issues. If you want to schedule an appointment with one of our other providers please visit, (your website here).

Text Notification SMS Marketing Template 3
Your payment is being processed as we speak. It might take some time until your funds are ready to be used, check your account in an hour. Thanks for using (your business here).
Reminder Texts
Today, we read, see, and hear so much information daily that it's impossible for everyone to remember everything. This is why your business needs to remind them and give them accurate information!
Reminder Text SMS Marketing Template 1


We are informing you that your subscription is going to expire by the end of this month. Send a "subscribe" text to "12345" to extend your subscription.
Reminder Text SMS Marketing Template 2


Your doctor's appointment is scheduled for August 13th at 3:00 PM with Dr. Parsons, to cancel or change your appointment call us at 333-555-111. Thanks for choosing (your business here).
Reminder Text SMS Marketing Template 3


Your realty showing is scheduled for July 26th at 1:30 PM with Richard Andres, to cancel or change your appointment call us at 333-555-111. Thanks for choosing (your business here).
There's no limit to the type of messages you can create and send customers! These are just some of the most adopted sample messages your business can employ for your SMS marketing campaign. So please, use our SMS Marketing Templates to benefit your business! 
Ready to kick-start your SMS marketing campaign with LiveComm's Free Trial? Contact us today and our account executives will work with you to set your business up for success!