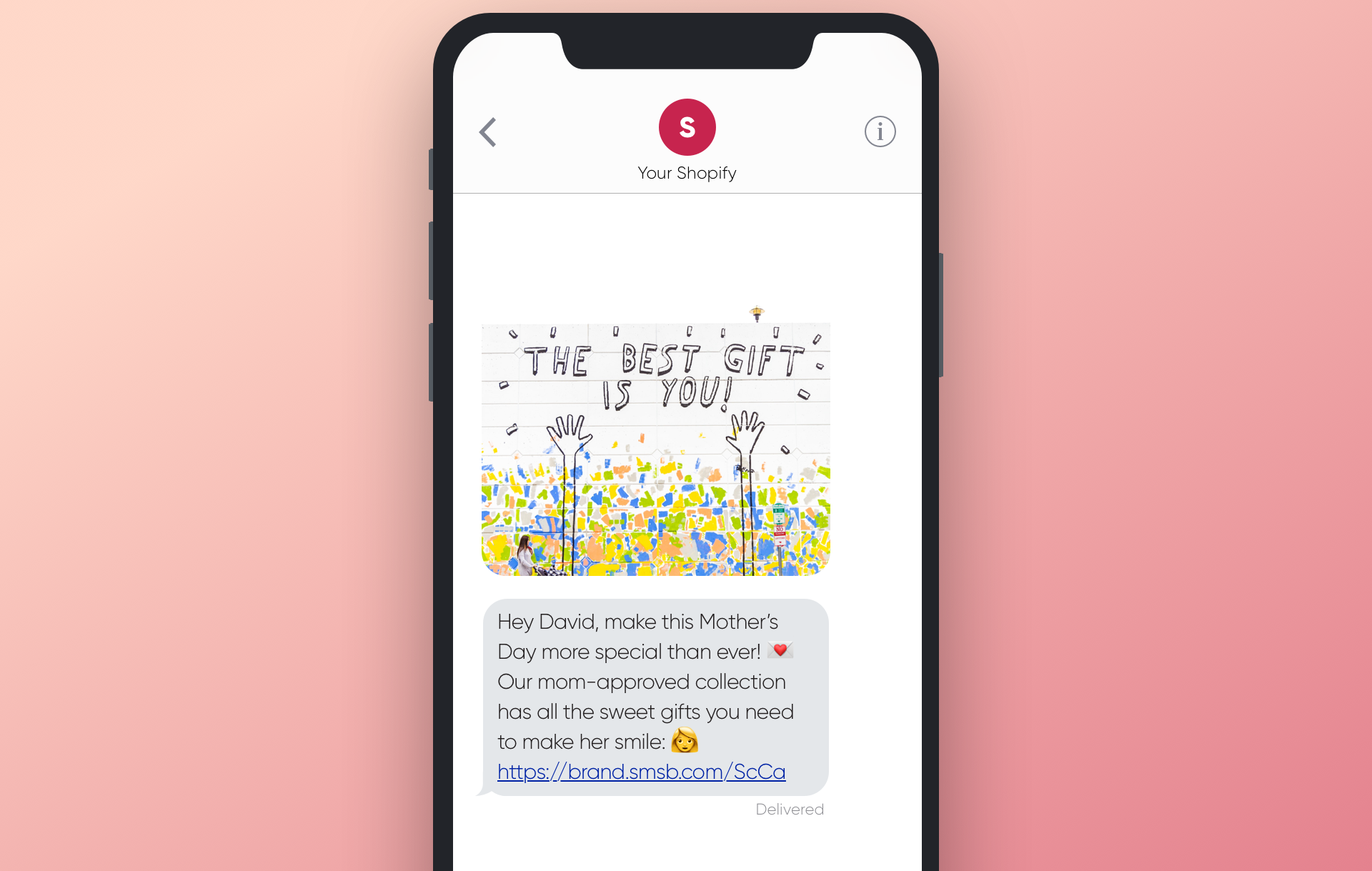 Text Message Marketing for Floral Business
Text message marketing is a continuously growing trend among businesses in every industry. It's one of the most effective, affordable marketing strategies, and it's easy to use, which make it a great choice even for small businesses!
Most florists typically operate small businesses focused on their local customer base, though this isn't always enough to support traditional advertising. This is exactly why SMS marketing for a floral business becomes the best option for them.
If you own a floral business, then learn how SMS marketing can help grow your bottom line and brand recognition with the help of text messaging campaigns.
How Can Text Message Marketing Grow Your Floral Business?
SMS marketing for floral businesses comes with a wide range of opportunities for affordable, effective development. When used wisely, these opportunities can turn into tangible results! 
In truth, the competition among florists is quite fierce, but with the right SMS marketing strategy, you can make your name known and solidify your place in the market. To help you make the most out of text message marketing for your floral business, we've curated a few tips on how to strategically use it!
Increase Brand Awareness: This can easily be done by inserting a link to your floral business' website in the text message with clever and engaging ads. Make sure to have a clear call-to-action, as well as a message that is relevant to the customers you are texting! By using text message marketing campaigns cleverly, you will be able to increase your brand awareness and increase your business' recognition among potential customers.

Accept Orders via Text Messages: Make your loyal customers feel special and appreciated by letting them order via your floral business' SMS system! Today, many people would rather text than call; so, take the chance and make things easier and more convenient for your clients!

Use Referrals: Another way of gaining clients is by using SMS marketing to encourage customers to "refer a friend." In exchange for a referral, offer your referrers different percentage-based discounts, vouchers or coupons on future orders! This will increase retention and spur engagement! As for the clients who come to you through referrals, you can offer them moderate discounts as an indication of a first-time order, customer-oriented policy.

Send Reminders:

Remind your customers about different special events to ensure they order flowers for their loved ones! From birthdays and anniversaries to holidays like Mother's Day and Valentine's Day. Don't forget to attach a link to your website that showcases your most beautiful flowers and bouquets!
SMS marketing actually comes with a number of different ways to promote your floral business and gain new customers compared to traditional advertising! 
Text Message Marketing: Benefits of for Floral Businesses
To give you a better idea on why SMS marketing is the most beneficial, affordable choice for your floral business, we've highlighted some of the top benefits of LiveComm's text message marketing! Many of these will be noticeable within a short period of time after you start implementing well-targeted, relevant text messaging campaigns.
High Response Rates: SMS marketing has one of the highest open rates of all marketing avenues at about 98% consistently! Why? This is because pretty much everyone in your direct market undoubtedly owns a cell phone and checks multiple times daily. The best part is, reading a text message doesn't require an Internet connection which makes things easier for everyone involved! So, your customers will receive your marketing text instantly, likely read it within minutes, and if interested in your offer, they'll respond right just as quickly! With SMS marketing, you can expect a high response rate because if customers have allowed you such personal contact with them, it means they are interested in your services and promotions!
Cost-Effective and Time-Saving:  SMS marketing is all about easiness and speed. Organizing an SMS marketing campaign is utterly simple—you just need to be relevant and not annoy your customers with unnecessary information. Besides being affordable, text messaging marketing can save money for your budget in other ways too. E.g., a delivery confirmation would surely save your team a wasted and useless trip.
Your flower deliveries can be confirmed with the help of LiveComm's high-quality text message marketing services.
Increased Revenue: By promoting your floral business via text messaging campaigns, you will soon notice a revenue rise together with the increase in the number of your customers. The customers are the fuel of your bottom line – increase their loyalty by sending the right text messages to the right people, this will naturally lead to a rise in the bottom line.

Solid Customer Database:

The customers you acquire from text messaging marketing campaigns will form your customer database. This can help you learn about their preferences in a data-driven manner and send specific targeted messages about your special offers or events. With LiveComm, you can even group them and send personalized and relevant messages! How do you personalize it? Using LiveComm's sysem you can always include your customer's names to address them directly! 
Ready to learn how LiveComm's text message marketing system can benefit your business with efficient, affordable text message marketing? Check out our free trial to try our service and see how we can help boost your bottom line today!