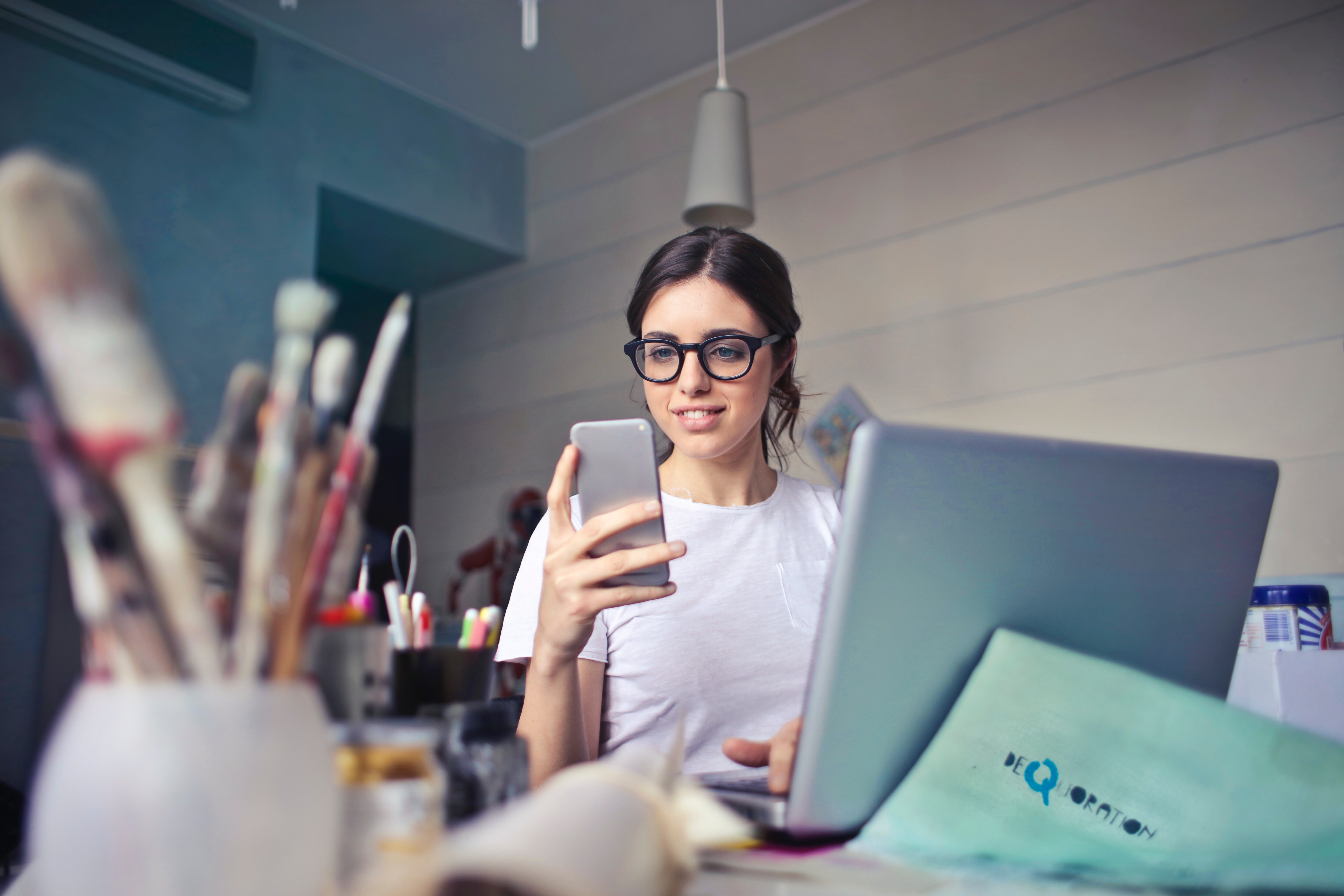 Text Message Marketing: 4 Creative Ways To Engage Customers
Naturally, part of a great marketing campaign requires reaching the right customers at the perfect time, and mass text message marketing helps you do just that in minutes!
Not sure where to begin or what to offer first? We've highlighted 4 simple, creative ways to use mass text message marketing as a part of your business' marketing strategy.
Customers Love A Good Surprise




Just like us and everyone else, customers love discounts, coupons, and special offers but only when they're relevant! What exactly is relevant? Well

if you own or manage a restaurant, you can send a text 3

0 minutes before lunchtime offering a "Buy 1 Take 1" offer on lunch specials for that day only. By targeting your customers with a direct, relevant text message offer you create an instant solution to your customers' hunger while also giving them a great incentive to visit you!

Create a Conversation on Feedback
Most of us don't have the time, or want to, take a long survey providing feedback, and this can be problematic for businesses who want to improve. Though mass text message marketing makes it easy for your customers to share their opinions at their convenience and for the business owner to collect feedback quickly!

So, should I text them as soon as they leave? Not necessarily.

If a customer comes to your restaurant, your open house or purchases an item from you, you can use text message marketing three days after they bought the item or visited you asking for feedback at the time they shopped by linking to a survey and encouraging them to complete it with another minor deal.

Did You See My Last Email?
Between work and our personal lives, we're all inundated with too many emails. If you want to remind customers about your email or have them revisit it, use mass texting a complementary solution to boost your open and potential conversion rates! A few days after sending your email campaign, use text message marketing to remind your customers of your email offer and use a call to action to encourage them to take action!

Last Minute Tips and Reminders
Unlike email, social media or traditional marketing you can reach customers in minutes reminding them about upcoming events that day, limited-time promotions, or tips that are directly relevant to your product or service that they may not have known about! Using mass text message marketing gives you an affordable, effective way to quickly update customers and educate them about your business, events or deals!
With everyone using their phones for personal and professional reasons, customers are easier to find and reach now more than ever. With mass text message marketing, your business can instantly engage with existing customers and reach out to potential clients in a matter of minutes!
Start reaching your customers where they are in minutes, and kick-off your affordable, easy-to-use mass text message marketing campaign with LiveComm's free trial today.