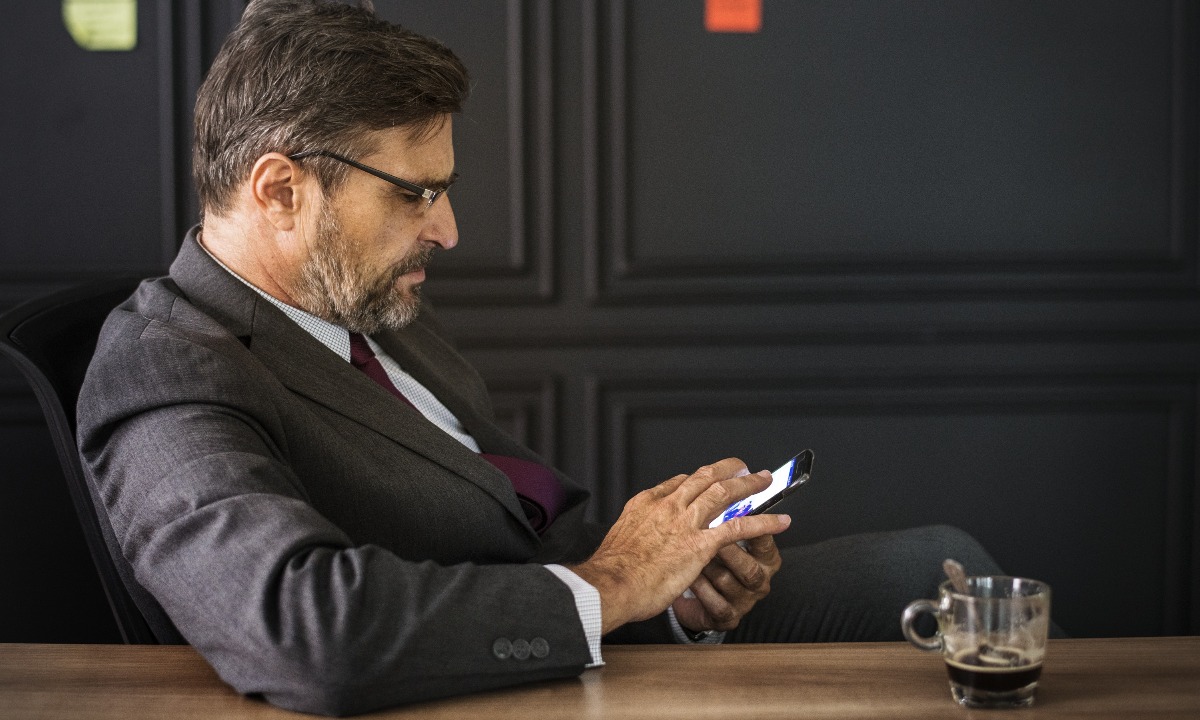 Mass Text Messaging: 4 Ways To Build Your Customer Base
Making consistently improving sales and delivering a high-level of customer satisfaction is the goal of essentially every business, and part of that requires building up an audience to reach and market to. In building up an audience and finding avenues to offer them consistently great deals and promotions, mass text messaging is a business owners best marketing tool.
Ready to build increase your opt-in rate, build your audience and start offering the perfect promotions to your audience? Here are our 4 tips to start making your mass text messaging system work for you.
4 Tips To Make Mass Text Messaging Work For Your Business
1. Build Your Relationship with Your Customers
Mass text marketing is unique because it connects your business directly customers, and the conversational nature of texting gives you the ability to foster deeper relationships with your customers than you could through email or traditional marketing!
While you'll be able to offer deals and promotions in your messages, customers will have the ability to get in touch with your business via text as well through your online text service. This connection is incredibly valuable as it allows for rapid customer service and feedback. Because of this, using a mass texting service is an affordable, efficient tool to help your business build and maintain lasting customer relationships.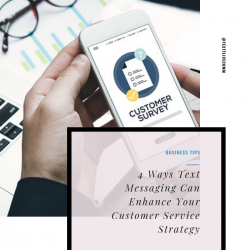 2. Send Irresistible Offers Directly to Your Customers' Hands
Even if we disregard all the other benefits, a mass text messaging service is a great way to get your content directly into the hands of your customers.
Mass text messaging is the easily the fastest, most affordable and effective method of letting your customers know about new deals and offers you have going on. Coupled with that, when you start using customer demographic information like location, age, and buying habits, you can create specially tailored offers to draw in customers based on their niche interests and demographics!
With phones being used multiple times daily, it's no accident that mobile coupons are 10x more likely to be redeemed or shared than traditional print or email coupons. Text message marketing lets customers connect with your business and save money at the same time.
"The Pew Research Center shows that 95% of Americans have gone mobile, with 77% of them owning smartphones"

3. Send Product Updates & Sales Notifications
Loyal customers are some of your best assets. Your most loyal customers want to hear about new merchandise, services, or deals that you have to offer as soon as they're available—so connect with them!
It should go without saying, when you have something new to offer, let your customers know! Use your mass text messaging system to kick-off a campaign inviting your customers to try your new product by including a coupon or special offer to really get customers through your door. Additionally, if you anticipate a ton of interest in your new merchandise, you can use your mass texting service to let customers know about the status of their pre-orders.
Sold out of a popular item? You can use your mass text messaging service to keep customers in the loop by offering to add them to the list and let them know when the product they need is back in stock.
4. Use Your Mass Texting Service Like a Loyalty Program
People love that feeling of exclusivity, so make your customers feel like they're a part of something special by setting up your mass text messaging system like a loyalty program!
By and large, consumers will be interested in signing up for a business' text message loyalty program if they know they'll receive value in the way of exclusive deals, discounts and event notifications from it.
Ready to expand your audience, improve customer satisfaction and stand out? Use our four tips and start your mass text message marketing to show your customers care about them and create a reputation for your business as a brand that's aware of its customers' needs.
Ready to start improving your marketing and traffic? Get in touch with LiveComm today to kick-off your free trial and start reaching your customers where they are in minutes.